What's New with Machen McChesney May 2022
Welcome New Staff Member: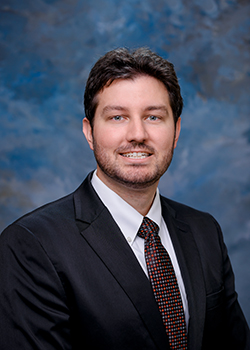 Cody Blair
Cody Blair is a Business Services Consultant that joined Machen McChesney in 2022 after nearly 10 years in the private sector. His primary responsibilities include preparing payroll tax returns, sales tax returns, accounts payable, preparing bank reconciliations, as well as general bookkeeping.
Cody is an Auburn University graduate with a Masters and B.S.B.A. in accounting.
In The Community:
May 5th, 2022, some Machen McChesney staff members attended the Women in Business lunch with keynote speaker Katie Britt.
May 12, 2022: Machen McChesney attended the first annual fundraising Gala for the Domestic Violence Intervention Center. Tiffany and Murry Guy and Traci and Ty Ford represented the firm.
Tiffany and Murry Guy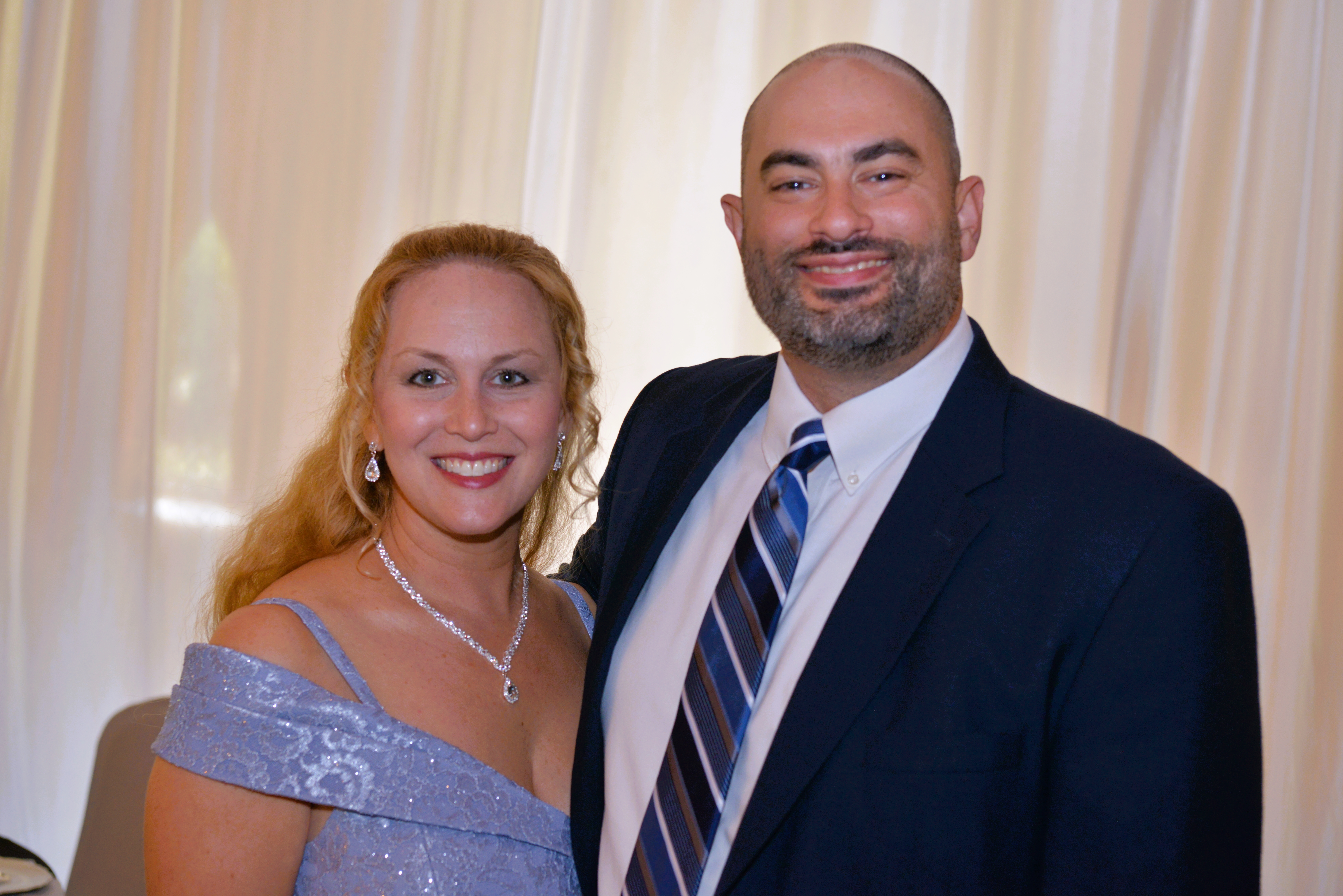 Traci and Ty Ford
Sponsorships:
May 7, 2022: Machen McChesney was a sponsored for the 14th Annual Storybook Farm Derby Day.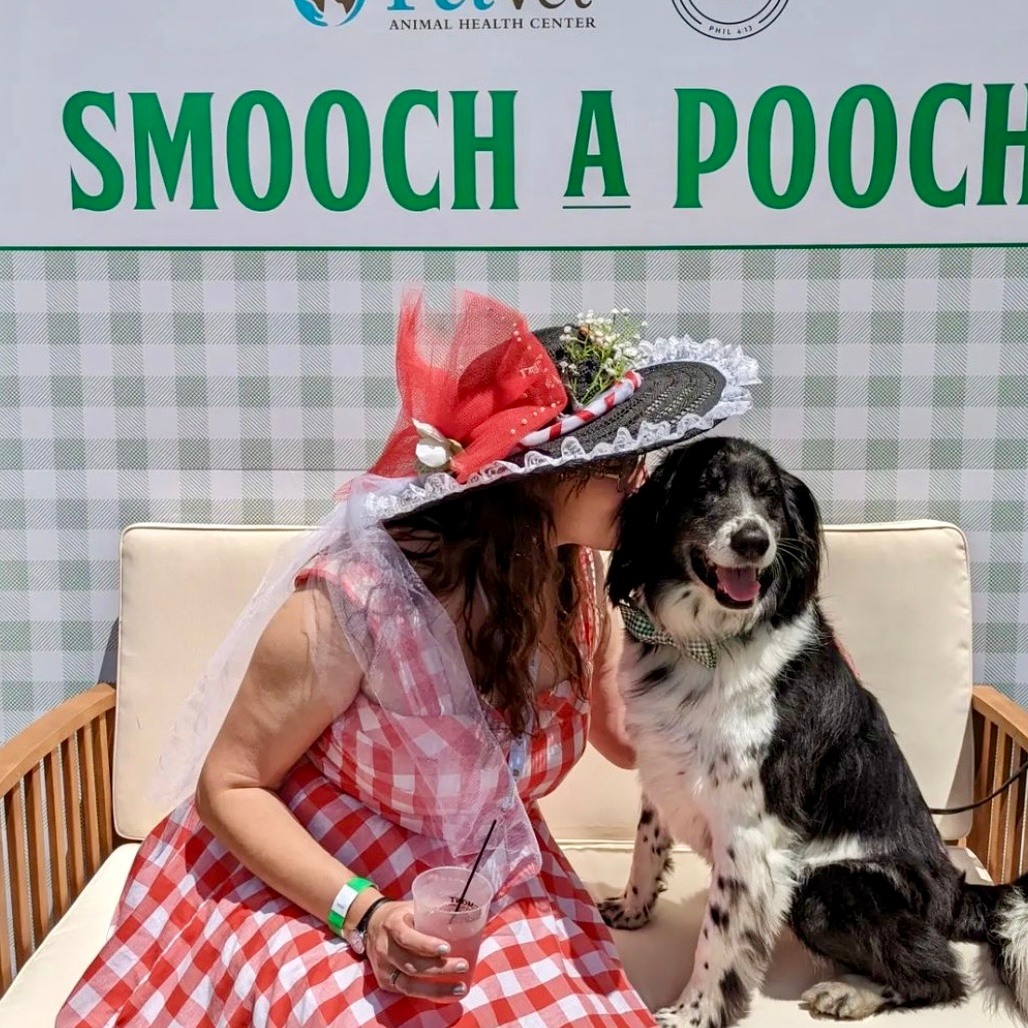 May 11, 2022: Machen McChesney sponsored the Auburn High School Majorettes.
Machen McChesney continues to sponsor:
Auburn, Montgomery, Opelika, and Sylacauga Chamber(s) of Commerce
Auburn High School athletic booster club(s)
Opelika High School athletic booster club
Auburn University Tip-Off Club
Auburn University Touchdown Club